The Dane County Council of Snowmobile Clubs has been hosting Blizzard Blast since 1988. This family-friendly event, held in a different quadrant of Dane County each year, has raised more than $200,000 for Easter Seals Wisconsin!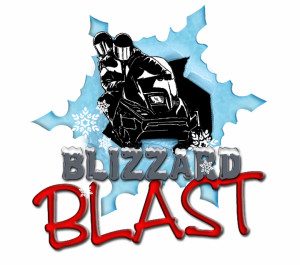 Saturday February 3, 2018
Deerfield Rod & Gun Club
4372 Rod and Gun Road Deerfield, WI. 53531 Phone 608-764-5811
Just east of the Intersection of Highway 73 and County Highway BB
For more information on buying tickets, sponsoring or volunteering at Blizzard Blast, contact Kris Ackley, Director of Development at 608.237.1370.