Please check out AWSC Executive Director Sam Landes' latest posts on Sam's Corner.
The AWSC's youth group KAOS, is collecting new hats, gloves, mittens, socks etc to donate to people in need. If you would like to make a donation, you can bring those items to the meeting and Tanner will get the to the KAOS group.  They have also set up an
Amazon wish list
where you can purchase directly from and the items will be delivered to the the group.
The snowmobile season is just around the corner.  Make sure that you join a club and get your member trail pass well in advance of the season!!!
Please see our trail pass page for more information or our join a club page to join a Dane County snowmobile club.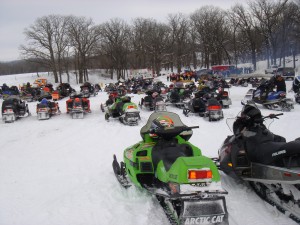 Informational Web Sites
The following websites are great resources for the latest information on issues facing the snowmobile program, trail information, and general interest topics to the sport.