Join us for the 31st Annual Blizzard Blast!
The Dane County Council of Snowmobile Clubs has been hosting Blizzard Blast since 1988. This family-friendly event, held in a different quadrant of Dane County each year, has raised close to $300,000 for Easter Seals Wisconsin!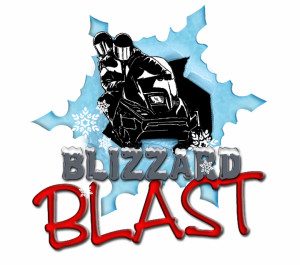 Saturday, February 2, 2019 from 4:00-9:00 p.m.
Tickets $20 each
5:00 – 6:30 PM Dinner Buffet with free beer & soda
Enjoy Paddle Raffles, 50/50, Live Auction & more — $2,000 in Total Prizes!
8:00-8:45 PM Live Auction
8:45 PM Cash Raffle Drawing – $1,000 Grand Prize
The Red Mouse, 3738 County Road P, Cross Plains, WI 53531

For more information on buying tickets, sponsoring or volunteering at Blizzard Blast, contact Rachel Reichhoff, Director of Development at 608.237.1370.