Join us for the 32nd Annual Blizzard Blast!
The Dane County Council of Snowmobile Clubs has been hosting Blizzard Blast since 1988. This family-friendly event, held in a different quadrant of Dane County each year, has raised over $320,000 for Easter Seals Wisconsin!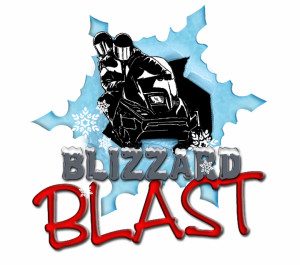 Saturday, February 1, 2020 from 4:00-9:00 p.m.
Tickets $20 each
5:00 – 6:30 PM Dinner Buffet with free beer & soda
Enjoy Paddle Raffles, 50/50, Live Auction & more — $2,000 in Total Prizes! Q106 DJ Super Dave will be there!
8:00 PM Cash Raffle Drawing – $1,000 Prize
8:00-8:45 PM Live Auction
Rex's Innkeeper, 301 N. Century Ave., Waunakee, WI 53597

For more information on buying tickets, sponsoring or volunteering at Blizzard Blast, contact Rachel Reichhoff, Director of Development at 608.237.1370.